Blue Softa company on a human scale that is recruiting
Join multidisciplinary teams
Joining the group Blue Soft, means joining a solid group with the assumed will to build an ambitious and collective company. With our 800 employees, and within our 8 agencies, adopting blue flow means joining an adventure, a movement created around commitment, cohesion and excellence.
Joining Blue Soft is above all adopting a company:
Learning and inclusive Thanks to its training programs and individualized certifications on technological expertise, but also to its awareness of cross-cutting issues such as disability
Listening to the issues of well-being at work: on a daily basis and during dedicated events such as our corporate well-being week
Committed and engaging: through a CSR charter drafted and applied by our employees
Expert: in the technologies implemented for our customers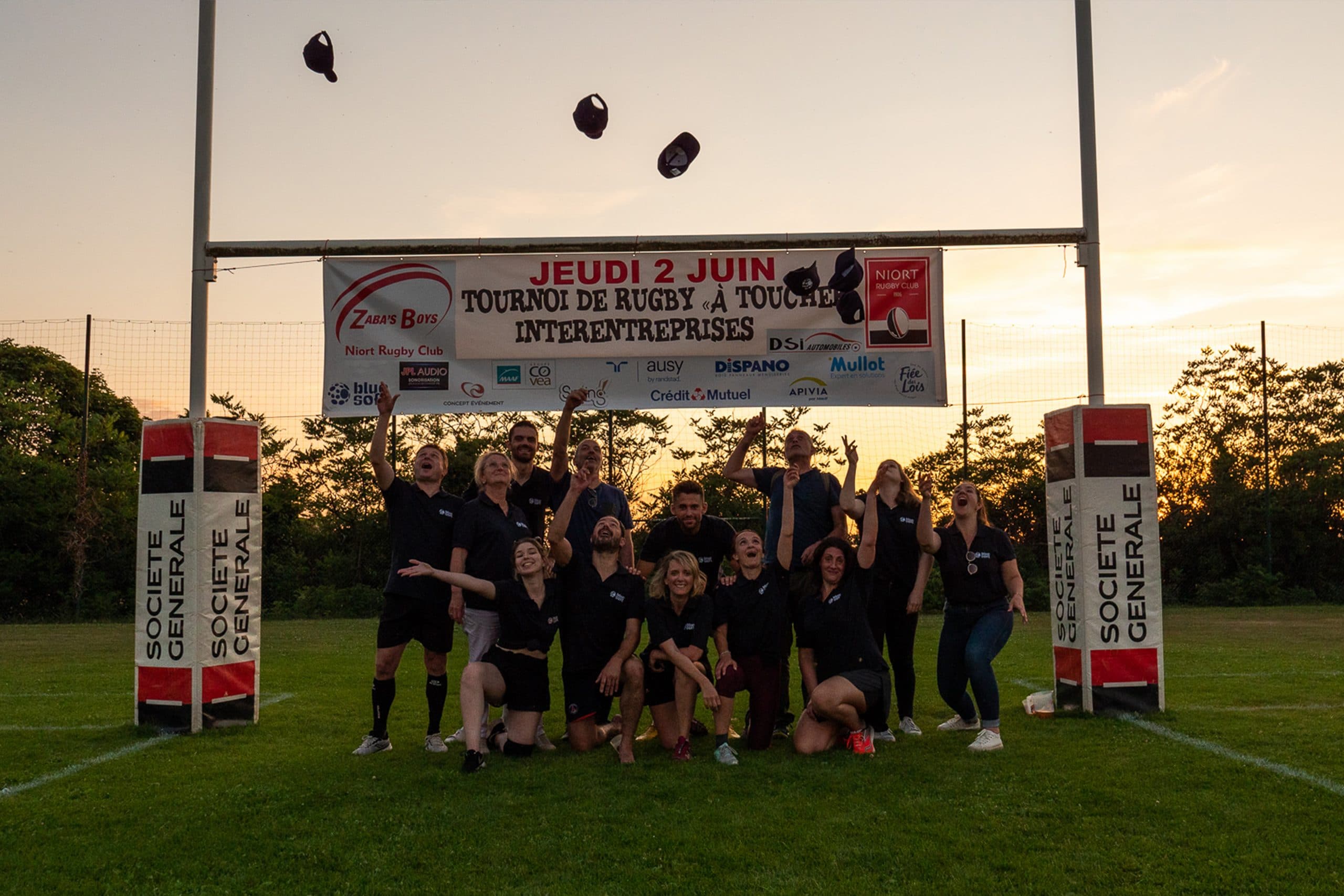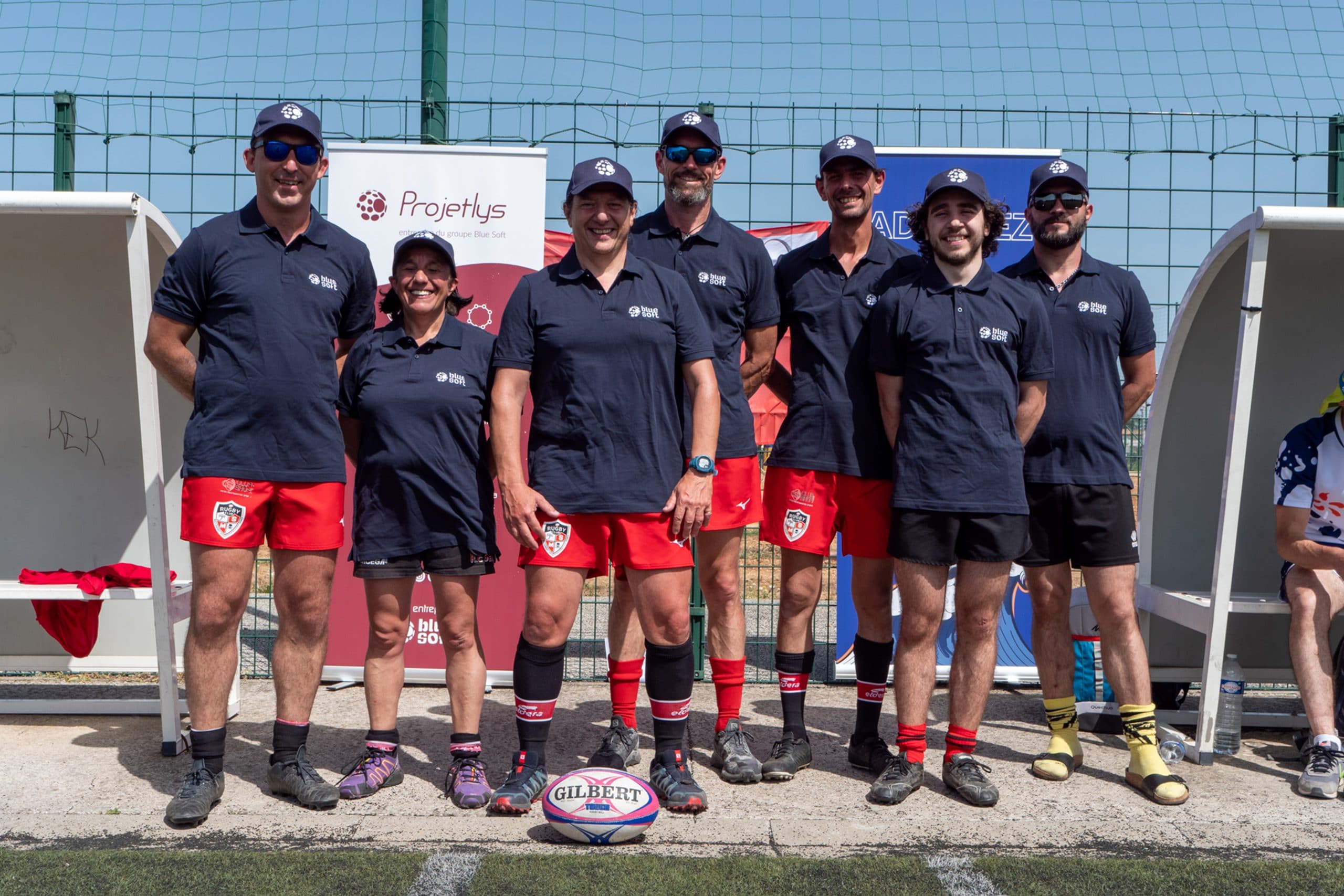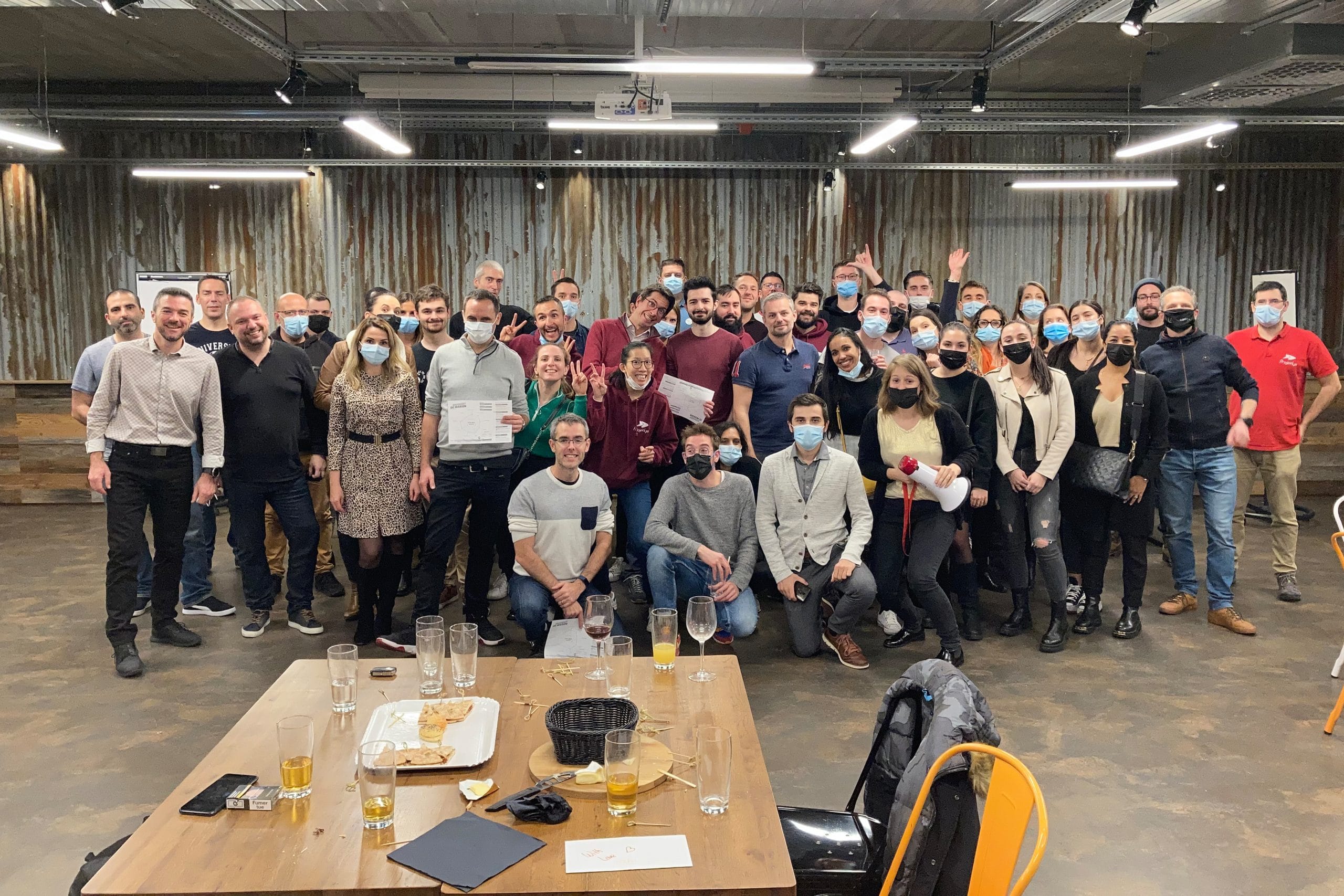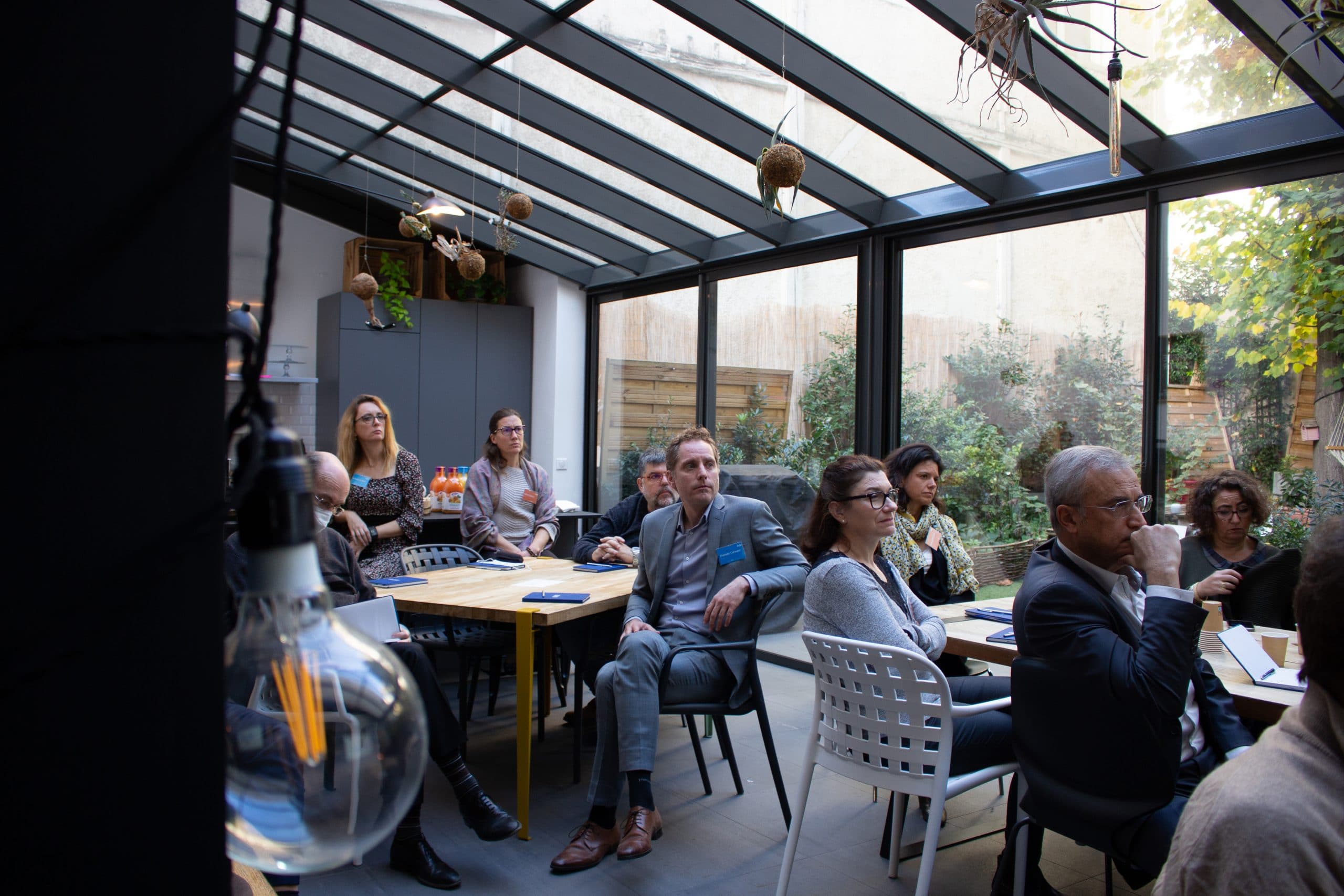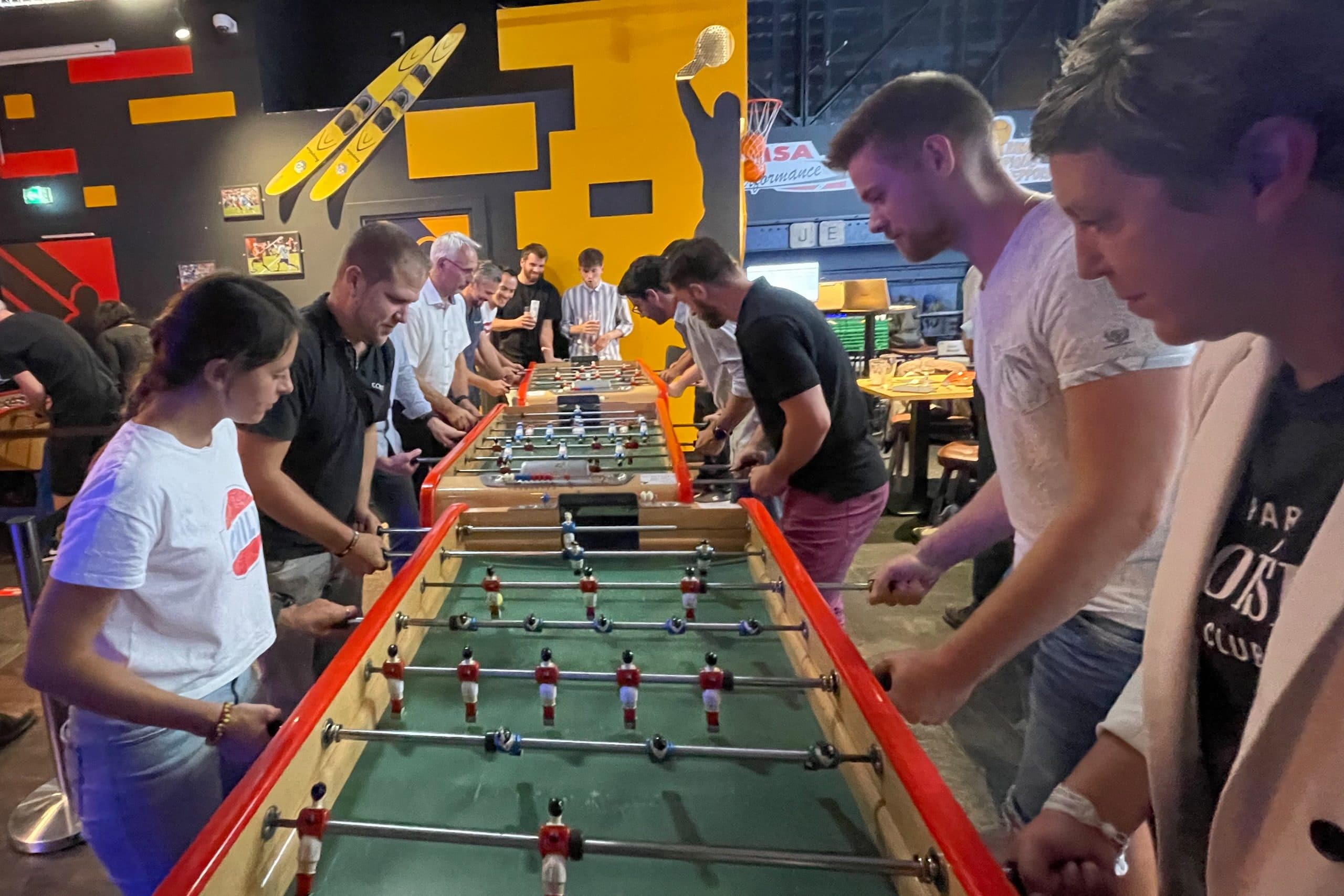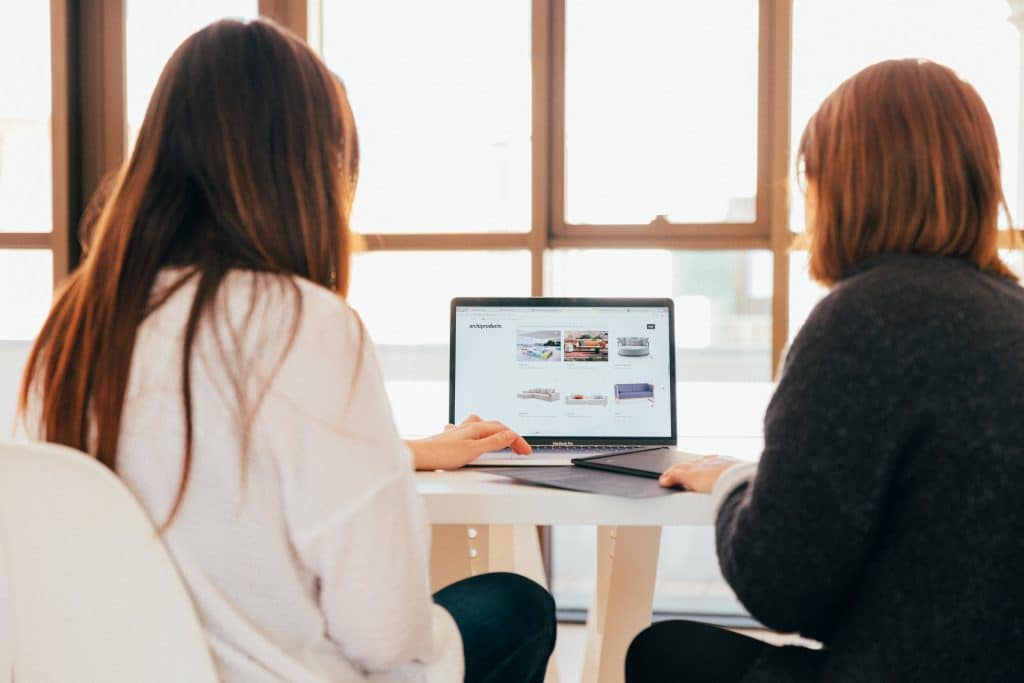 The quality of life at work of our Blue Softeurs, a priority!
We work to create a caring and inclusive work environment that promotes both technical and human progress.
We are constantly investing in the training and growth of our teams, as well as in associative projects that give a little more meaning to our daily lives. We offer technical challenges, mutual aid, knowledge sharing, great autonomy, respect and, above all, a lot of good humor.
- Among colleagues, we naturally help each other. Solidarity allows us to move forward as a team, whether to find a solution or to improve our skills. We are all involved and we do not hesitate to share our passions
- Team building is regularly organized by the managers to keep the link between the consultants and the company. We enjoy sharing moments together, because not everything we tell you is theoretical and we get along for real 🙂
- Throughout the year, we offer events to our employees: Workplace Well-Being Week, CSR and Disability Week, events in line with our values: commitment, cohesion and excellence. We support our teams in developing their Softskills by calling on professionals to help them develop self-confidence, learn to manage stress, master non-violent communication or even learn about yoga.
The group Blue Soft is recruiting 130 talents in 2022, will you be one of them?
The Blue Softeurs and Blue Softeuses tell you more
Blue Soft in a few figures