Our CSR commitments at Blue Soft
To inspire our new CSR policy and commitments at Blue Soft, we have chosen not to have ideas come from above, but to have our consultants contribute with their tremendous energy. Working groups have been organized with volunteer employees from our various subsidiaries at different levels of the organization. The aim of this cross-functional project is to translate the group's commitments into action, based on three pillars:
THE ENVIRONMENT
Generalization of sorting, promoting responsible purchasing and green energy suppliers, setting up a guide to good e-management practices (deleting e-mails, hosting on cloud)...
THE SOCIAL
Encouraging the use of adapted companies, improving the gender equality index, protecting the health of employees, promoting work-study programs and school relationships...
THE ECONOMY
Ensure that our suppliers and subcontractors are in an eco-responsible approach and propose a safety policy when setting up TMA at our customers' sites...
Our CSR commitment Blue Soft
Aware of the environmental and societal challenges at all levels of the organization, our group has decided to make its CSR commitment a major issue in 2022.
As our co-president Thierry Boccara says: " I believe that the images and the events speak for themselves, it becomes just essential. It is a subject on which I have a particular sensitivity. I am a man very close to the nature, a non-urban, and when we see indeed the damages that our societies make undergo to Mother Nature, we owe, in the measure of our capacities, to bring our stone to the building ".
Since 2016, the company has been offsetting the carbon emissions of its headquarters as well as the travel of its consultants by financing projects around the world. Today, we wanted to change scale and method by implementing a CSR policy drafted in a collegial manner.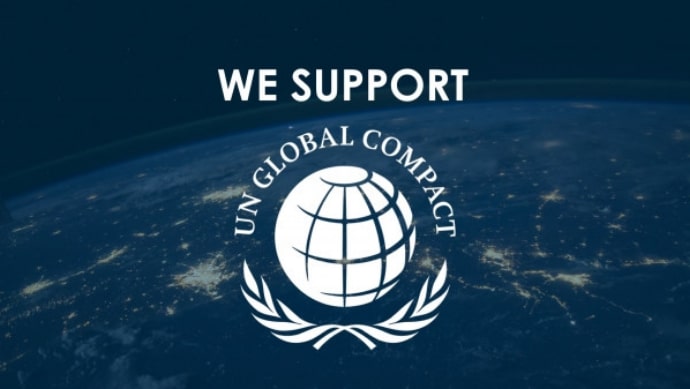 Blue Soft supports the Global Compact
As a member of the UN Global Compact since 2018, the group Blue Soft voluntarily supports the ten principles of the United Nations Global Compact and is committed to advancing its approach to social responsibility. These major principles concern human rights, labor rights, environmental protection and the fight against corruption.
We offset our carbon footprint by funding projects around the world: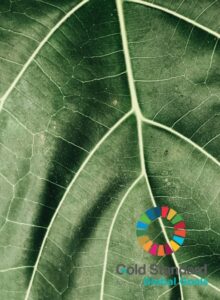 Participation in the financing of sustainable projects with Gold Standard
Dissemination of solar cookers in Bolivia in 2021: 11,600 solar cookers installed and 46,000 tons of CO2 avoided
Recovery of household waste in Madagascar, Cameroon and Togo in 2021: 78,000 tons of waste treated and 36,000 tons of CO2 avoided
Biogas dissemination in India in 2019: 3,000 biodigesters installed and 123,000 tons of CO2 avoided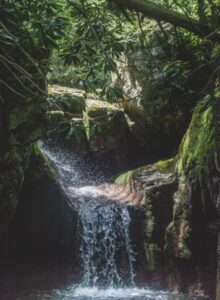 Actions of reforestation and agroforestry in the Amazon
Participation in a project whose objective was forest conservation in Peru, in the heart of the Amazon forest with more than 300,000 hectares protected as well as the preservation of the biodiversity of local ecosystems.
Participation in a sponsorship project. Each sponsored tree is planted by small cocoa producers of the ACOPAGRO cooperative, committed to organic farming and fair trade.
Progress Activator
Activateur de progrès is a community that brings together several companies that are convinced that people with disabilities make a significant contribution to the performance of companies and society as a whole.
As part of its CSR policy, Blue Soft is part of this community. It is for us to militate for the relationship between employment and disability and to promote this idea on a daily basis with small or large acts. Please note that all our positions are open to people with disabilities.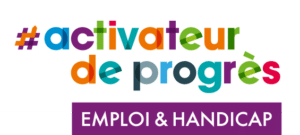 - Blue Soft acts : By carrying out some small or large actions to raise awareness of our teams on the subject, and for the integration of people with disabilities in employment
- Training: We are accompanied by a firm specializing in the themes of diversity and disability with which we have created training courses for managers and our HR teams:
- Fighting stereotypes to manage diversity
- Recruiting inclusively and changing practices
- Managing disability to promote team cohesion
- CSR & Disability Week: Once a year, we organize a CSR and Disability Week for all the group's employees, with the participation of professionals in these fields, to raise awareness among everyone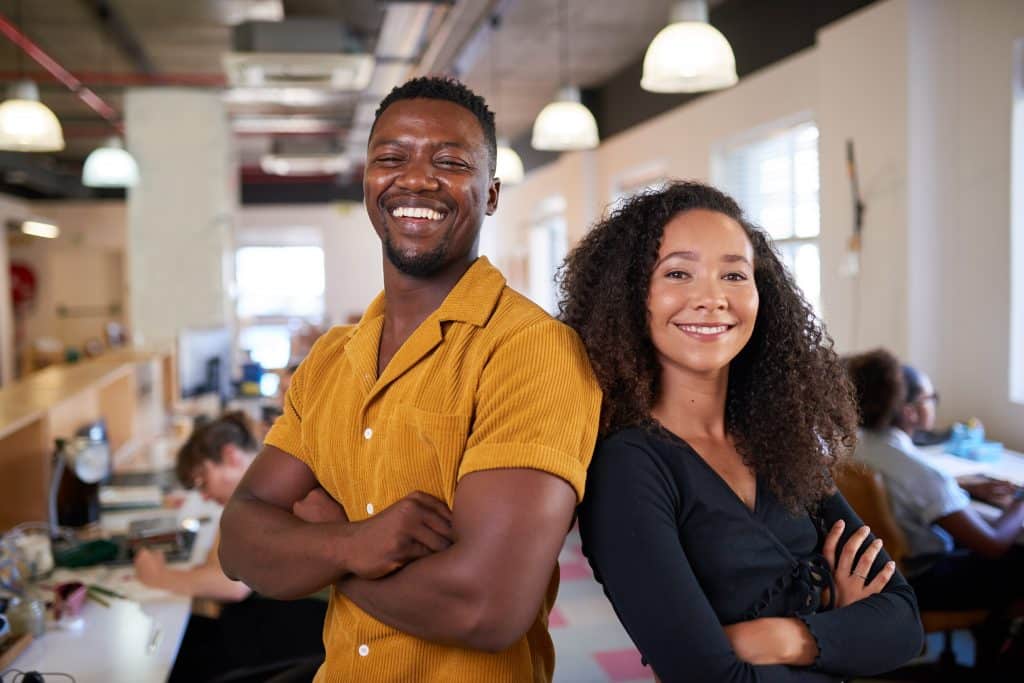 The group's gender equality index Blue Soft
In accordance with the law of September 5, 2018 "for the freedom to choose one's professional future" with the aim of eliminating the pay gap between men and women, Blue Soft is committed to prioritizing the improvement of its gender equality index.
The group's CSR policy Blue Soft, co-constructed in a transverse and voluntary manner with the group's employees, was formalized in 2021. Societal commitment is one of the three pillars on which we have defined our strategic axis for 2022/2024, with in particular the action to improve our gender equality index.
Today, the group Blue Soft is proud to communicate its gender equality index for the year 2022 with a score of
The gender equality index is based on 5 indicators:
- Indicator 1 - Compensation between women and men
- Indicator 2 - Individual salary increases between women and men, excluding promotions
-Indicator 3 - Promotions between women and men
-Indicator 4 - Salary increases in the year following return from maternity leave
-Indicator 5 - Breakdown of top salaries between women and men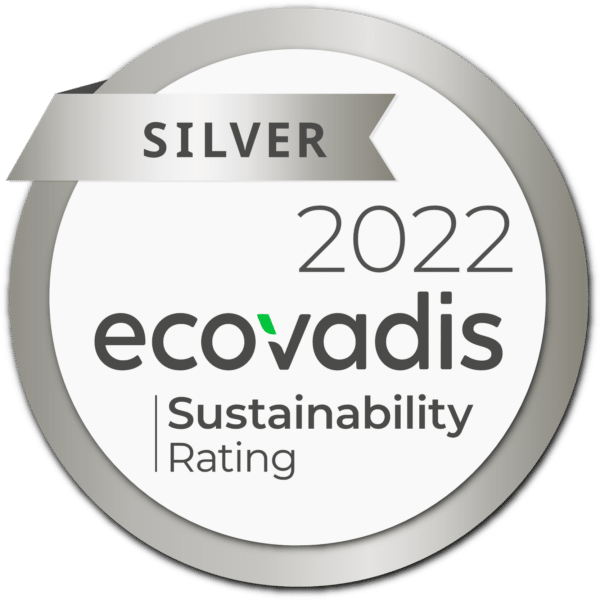 Blue Soft EcoVadis Silver 2022 certified
With a score of 66/100, Blue Soft obtains the EcoVadis Silver certification and is established in the top 5% of companies in the "Computer programming; consulting and related activities" sector.
EcoVadis is a certification that measures the CSR performance of a company, based on the evaluation of 4 criteria:
Environment
Social and human rights
Ethics
Responsible purchasing
This certification confirms the CSR commitments Blue Soft.

CSR commitments Blue Soft - The Indigo project
The Project Indigo is an ambition of the group Blue Soft born in 2021 from a desire to put our employees at the center of our attention.
Because the group's strength lies above all in our talents, we are committed to supporting associations that are in line with our values and supported by our employees.e are committed to supporting associations that are in line with our values and that are supported by our employees, by offering project financing, support in terms of communication or even skills sponsorship.