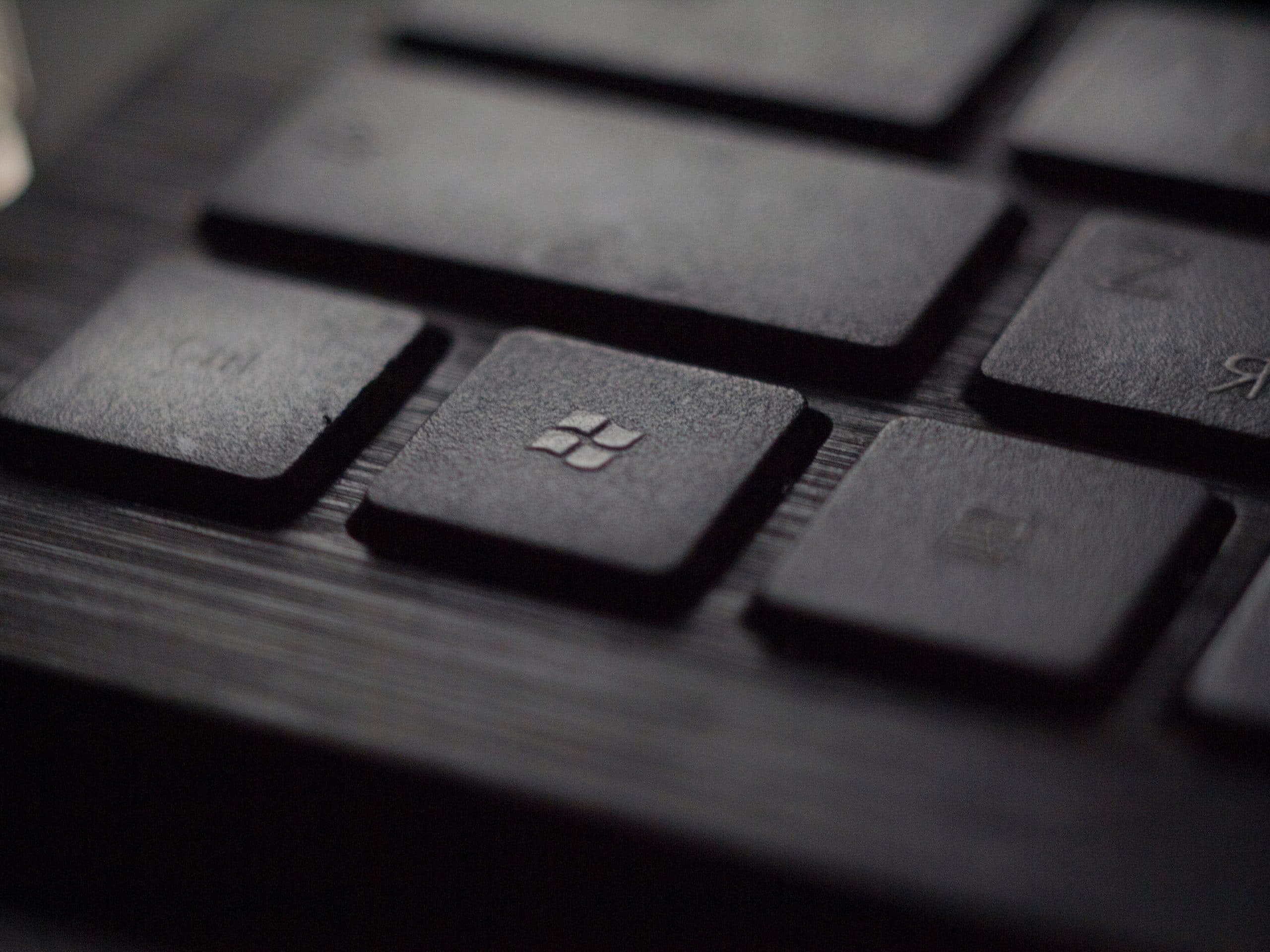 Reconcile human and innovation with Microsoft solutions
As a Microsoft partner since its inception, our team of Microsoft solutions specialists is committed to reconciling digital innovation with user needs.
Our team is full of passionate people who are at your side throughout your projects, whether you are a company, a healthcare institution or a community.
What kind of support is available for Microsoft solutions?
To accompany you in your adventure through Microsoft solutions, our teams are divided into specialties and cover your needs from the framing of your licensing needs to the management of change with your users, including the configuration and technical integration of products.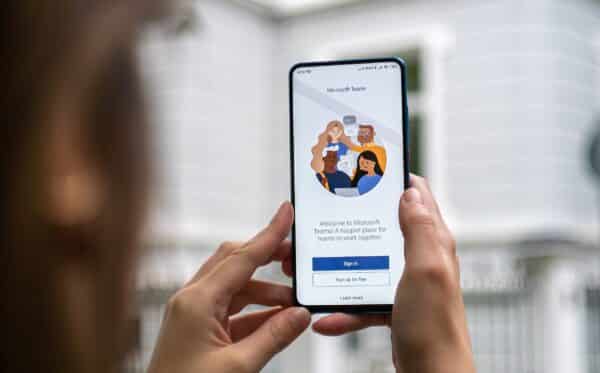 Definition and adoption of uses
Help our customers to adopt the new Microsoft 365 tools, accompany the change and project the users in new use cases, create ambassador communities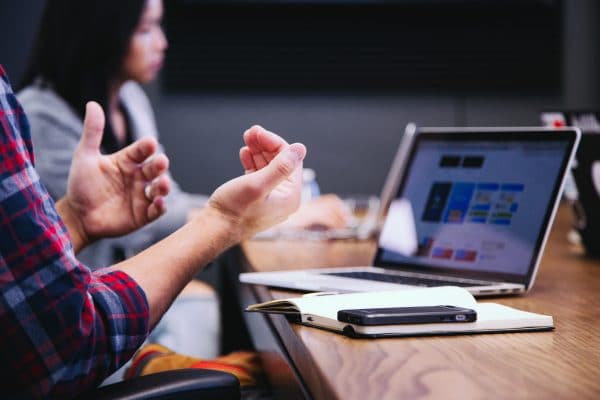 Project success
To ensure the success of our clients' projects, in particular with the guarantee of the triptych "quality, deadlines, costs" and to accompany them in the development or transformation of their Information Systems.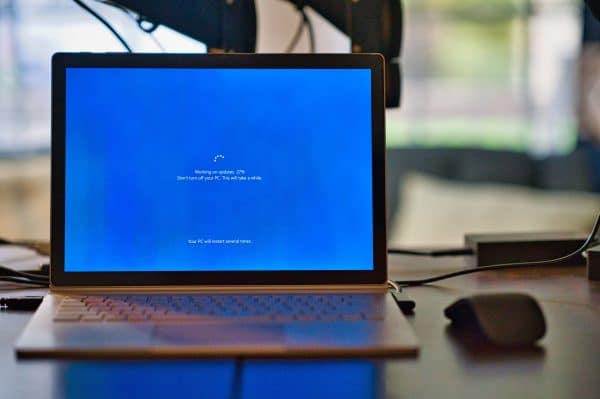 Work environment
Endpoint fleet management (PCs, servers, cell phones, tablets). Complete fleet management (applications, configuration strategies, update and compliance management)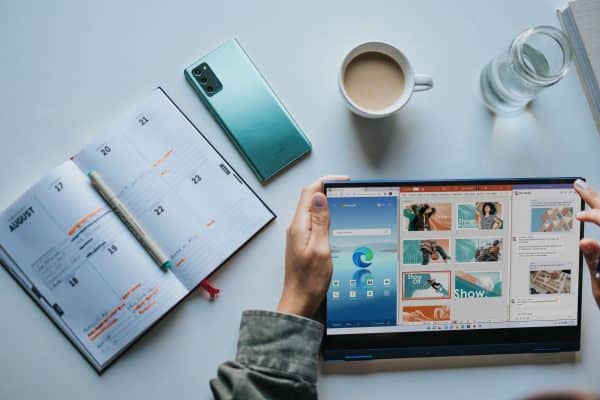 Unified communication
Implementation of communication solutions and business collaboration such as emails, video conferencing through Microsoft 365 tools.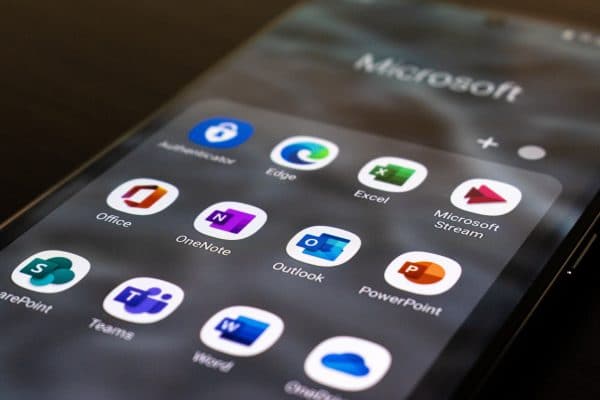 Business Platforms and Applications
Improve the productivity of our customers by digitizing their processes and their internal / external collaboration thanks to the PowerPlatform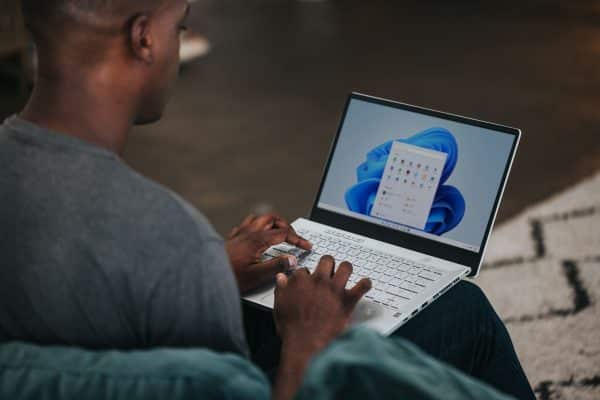 Setting up a collaborative intranet
Create an entry point into the environment of your establishment to meet the needs of information, communication and organization of the trades.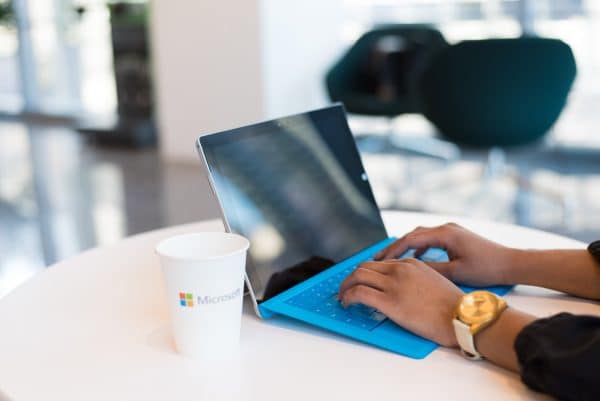 Azure and on-premise infrastructure
Implementation, migration and evolution of Microsoft infrastructures, such as directory solutions, security or "Workplace" services (File & Print), BCP, DRP, Devops and governance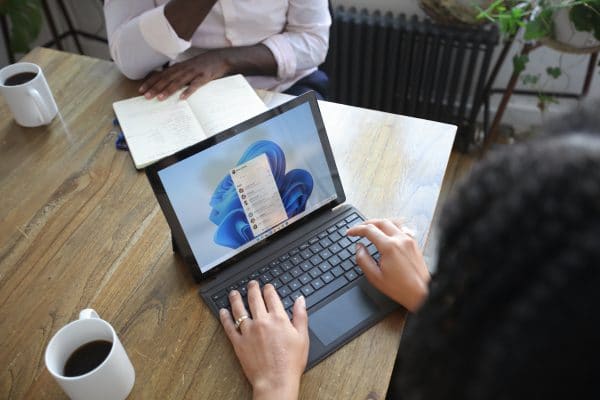 Identity management
Identity management covers all the processes implemented to manage the digital identity of internal employees, but also of partners and other users of the information system.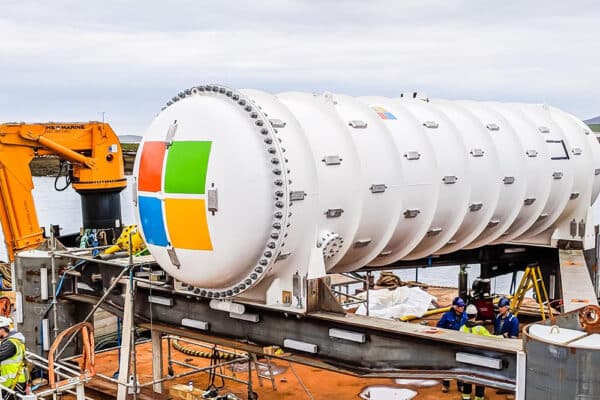 Eco-energy
Accompany our customers in a pragmatic eco-energy approach. The stakes of an eco-energy approach are multiple: respect of governmental directives and many other specific axes to the trades.
All our teams are based in France, in our agencies in Paris, Lyon and Aix-en-Provence
Mergers and demergers of companies and directories

Multi-factor authentication - MFA

Move to Cloud in Azure

DRP / BCP in Azure

Active Directory, DHCP, File&Print, KMS services migration...

Intune MDM deployment (iOS, Android, Windows, MacOs)

Antivirus migration to Defender for Endpoint

Email migration to Office 365

Migrating from Skype Business to Microsoft Teams
Migration of telephony to Teams TOIP

Intranet Sharepoint Online / Powell 365

Digital training delivery solution in Teams with Viva Learning

Digitization of business processes with the Power Platform

Tenant to Tenant data copy (Sharepoint / OneDrive / Teams)

Implementation of an adoption plan

Use case identification workshops

Animation of communication / training webinars

Creation of ambassador communities, sponsor awareness
Our Microsoft Advanced Specializations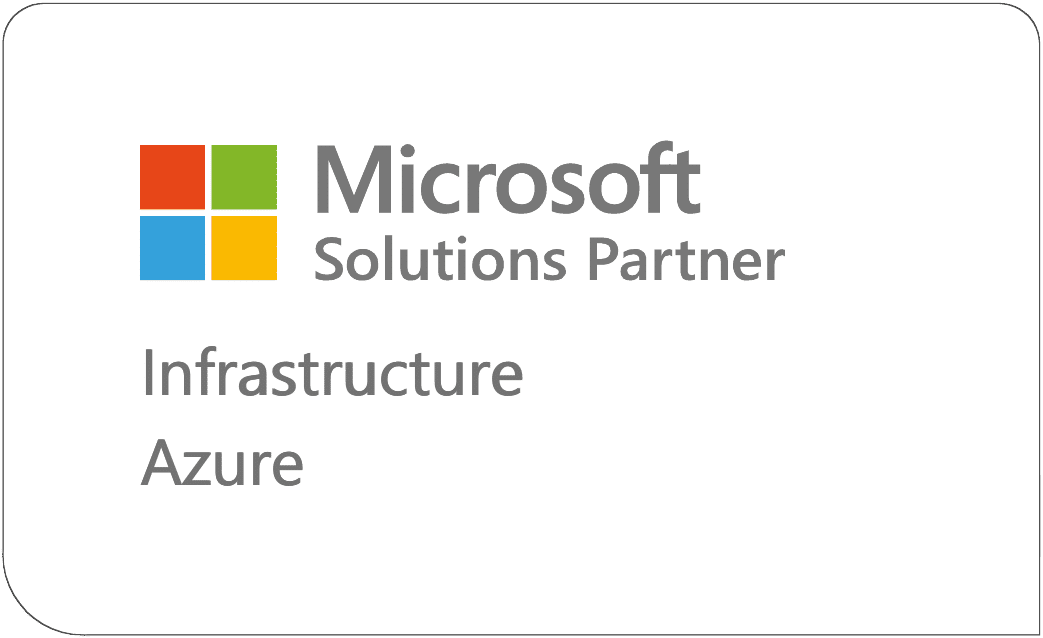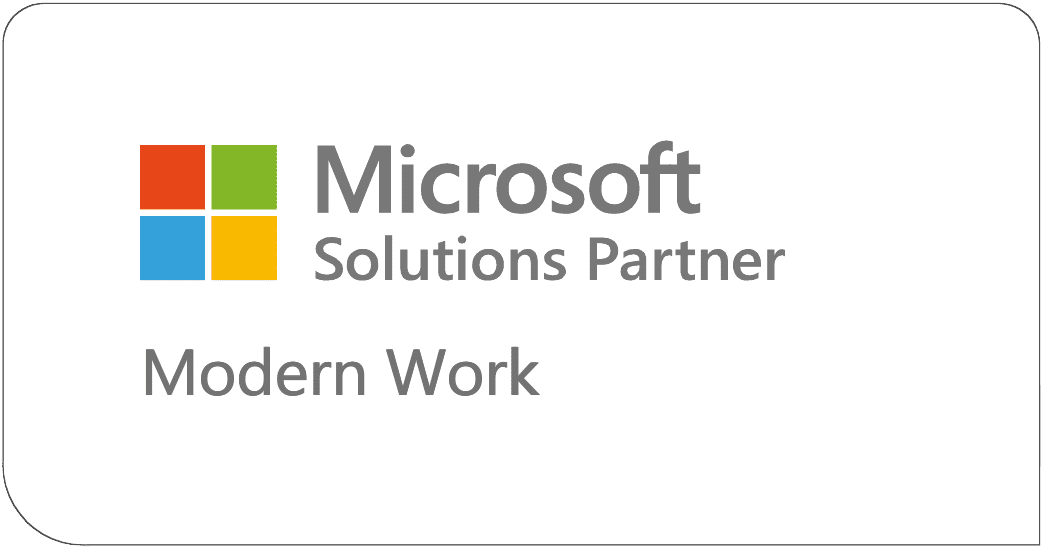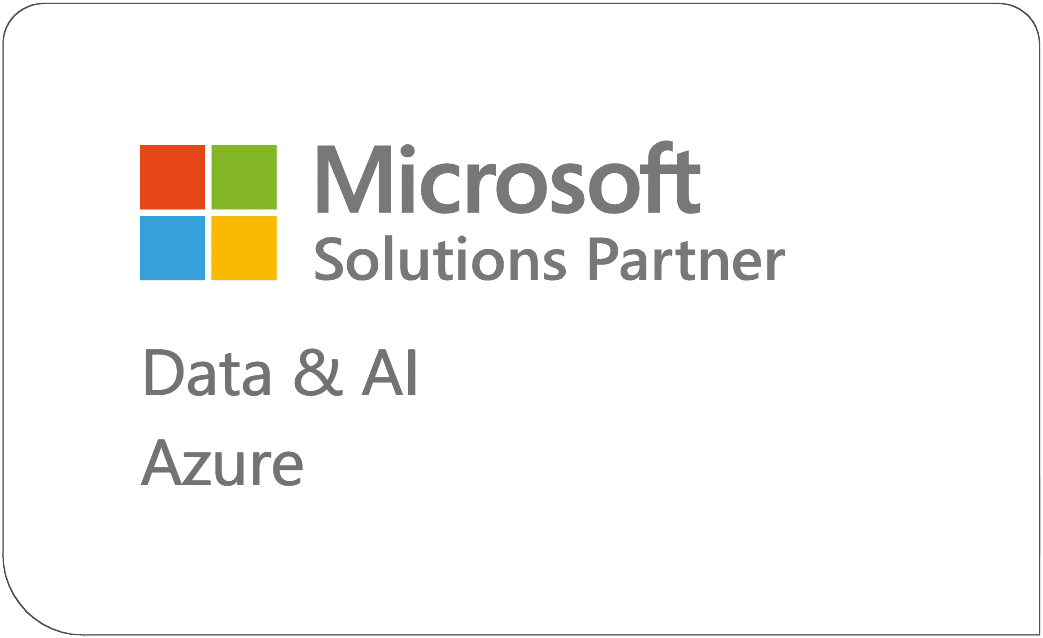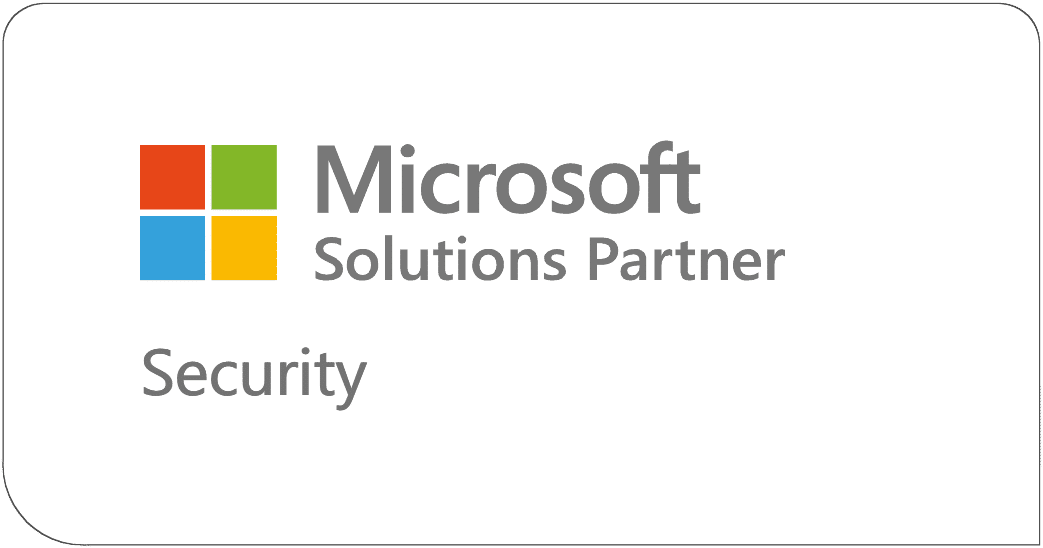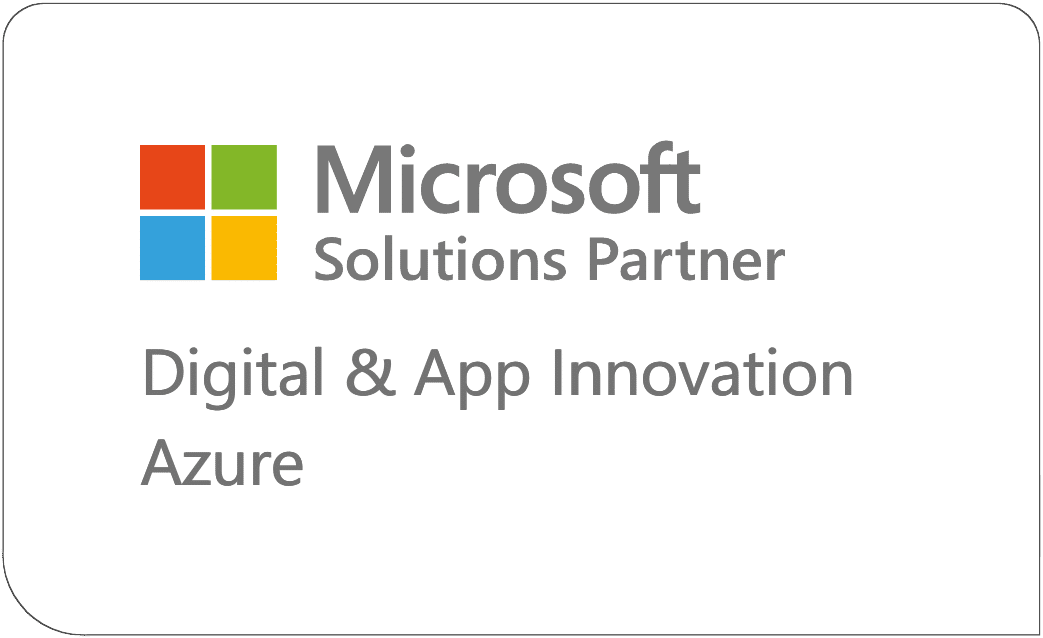 Loire Forez Agglomeration