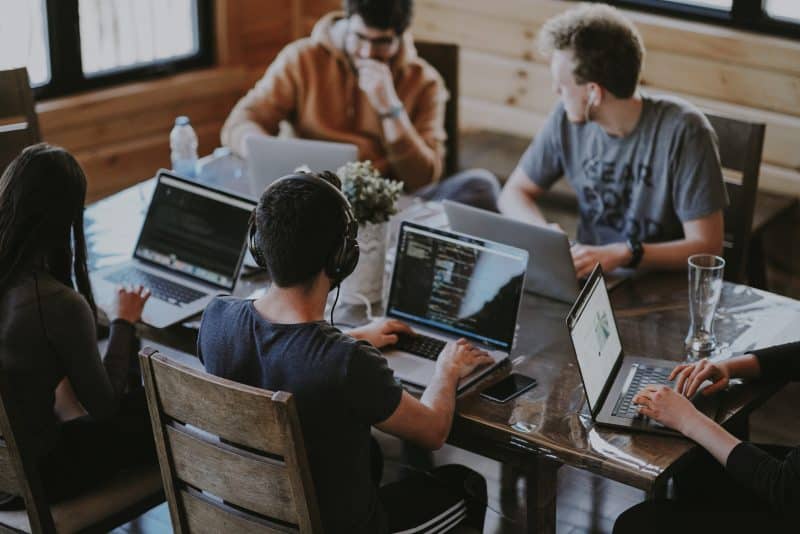 What is Digital Factory ?
The Digital Factory Blue Soft is a production factory for your applications. It develops your applications and digital services from start to finish. The objective? To offer maximum user value to your customers and users and accelerate your "time to market".
It offers you:
External resources for your existing teams

A global offer or on-demand modules adjustable to your organization

End-to-end production of digital solutions

Industrial delivery of your digital products

A guaranteed time to market

Products "in the hands" of your users, in accordance with their feelings and uses
How does our digital factory work?
Our application factory is in fact a multidisciplinary product team in design, development and production. In fact, all the trades are brought together to provide you with an ideal final product with :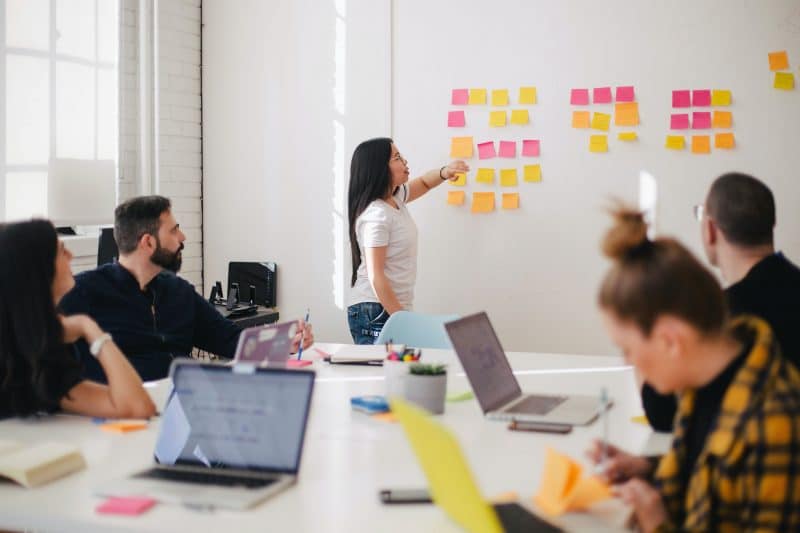 Product Owners
Correspondent or substitute of your Product Owner, he is the representative of the business and the stakeholders, he leads the definition, the specifications and the development of the MVP (Minimum Viable Product)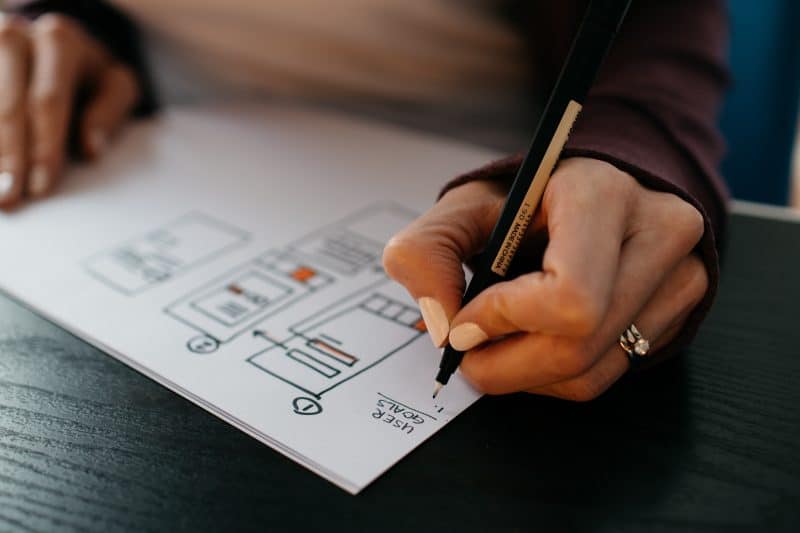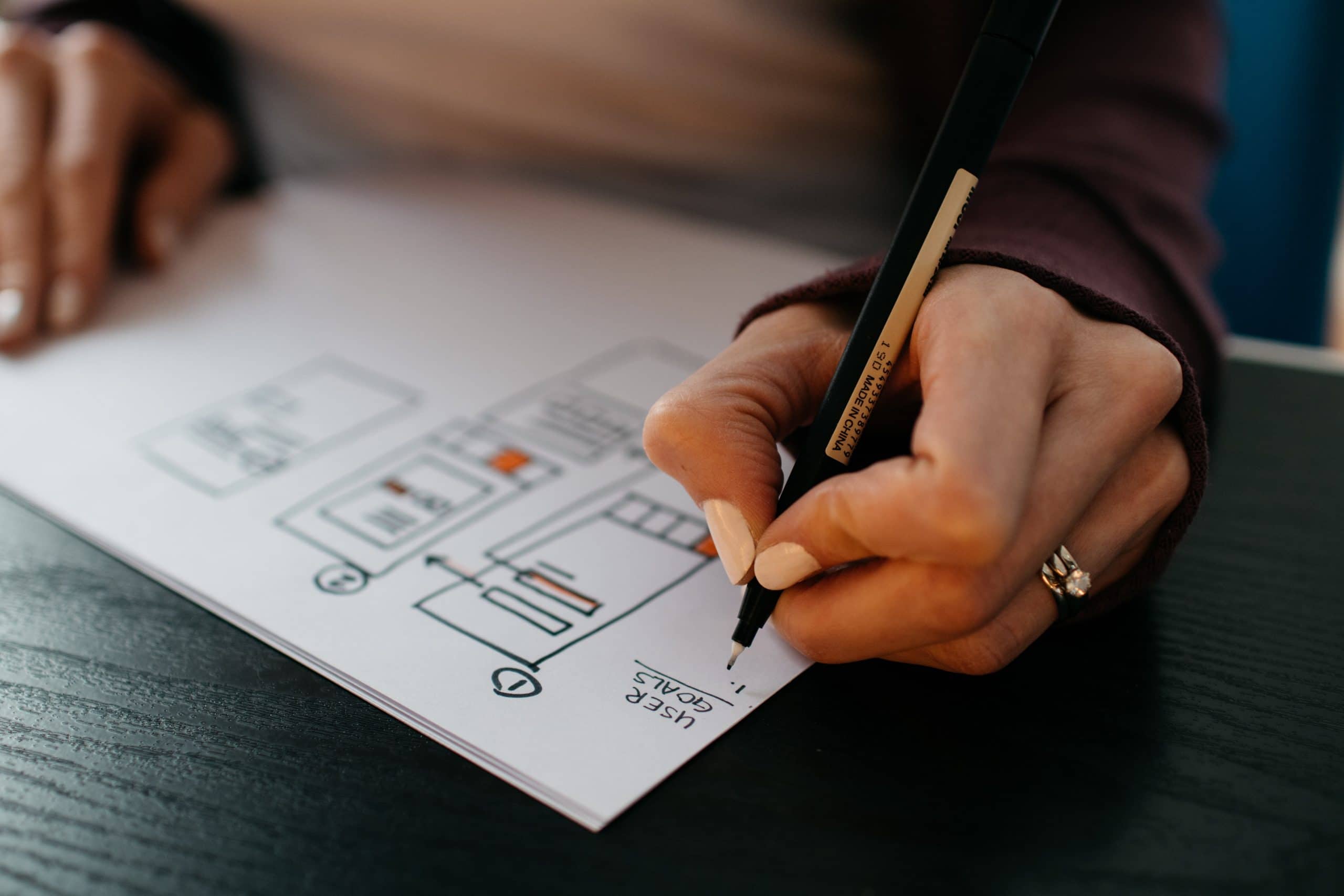 UX/UI experts
Designers of the user experience and interface, they analyze and translate the pathways and motivations of your customers or users by questioning the performance of applications at each stage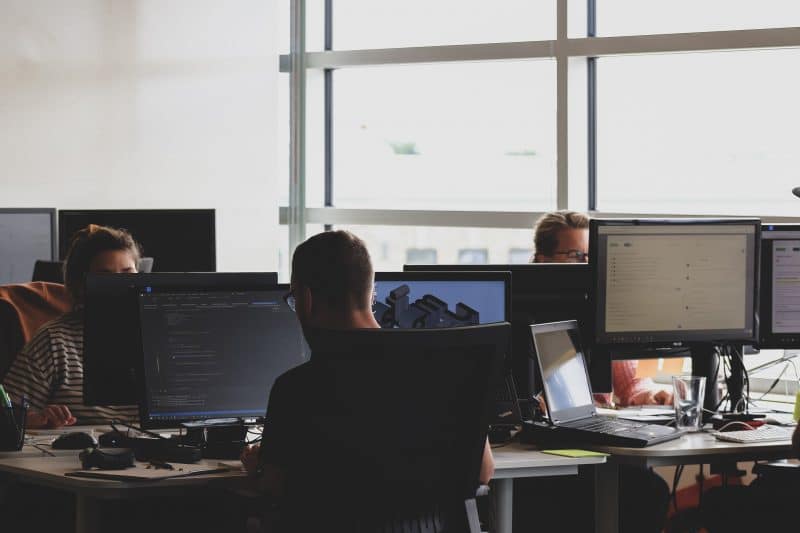 Agile development teams
Expert team with Scrum master and developers operating in sprints, from design to deployment, adjusting and readjusting the application or service as it develops and as the market feedbacks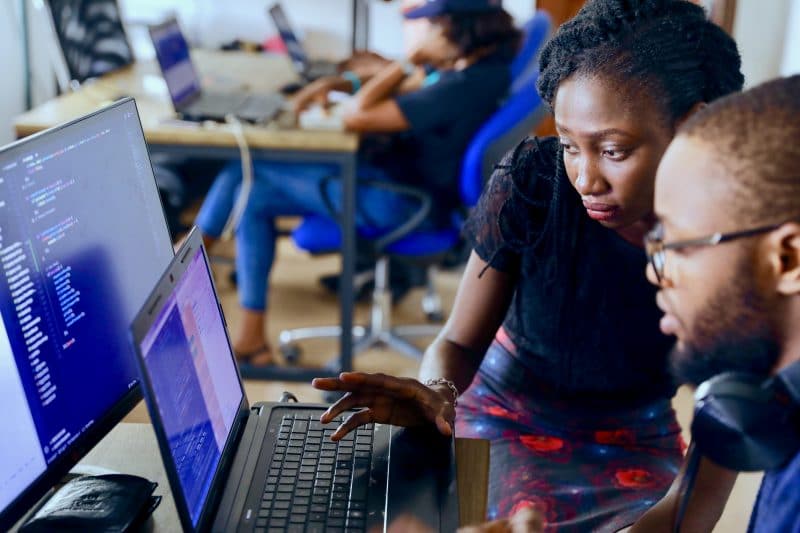 Testing / QA
Dedicated team in charge of testing (Devtests and automated tests) from the beginning of the production cycle to the end-to-end customer-oriented tests. Guarantor of the quality of deliverables, it integrates architecture expertise and technical consulting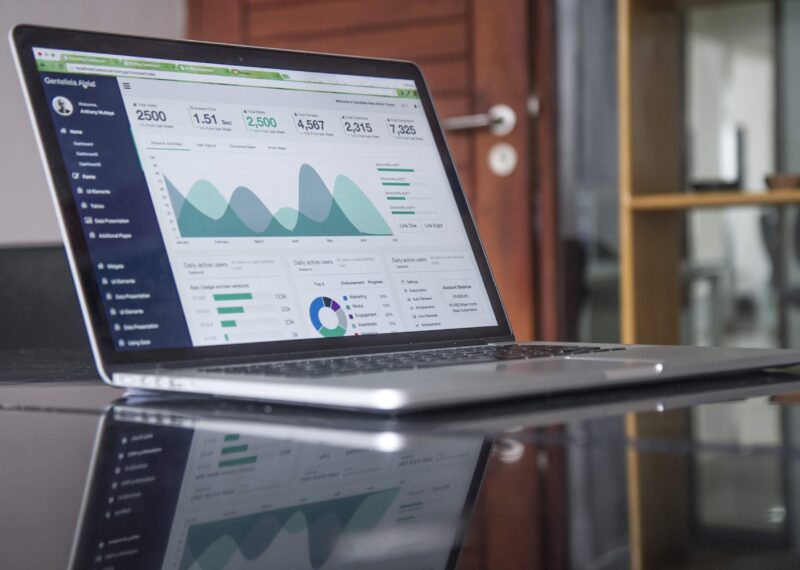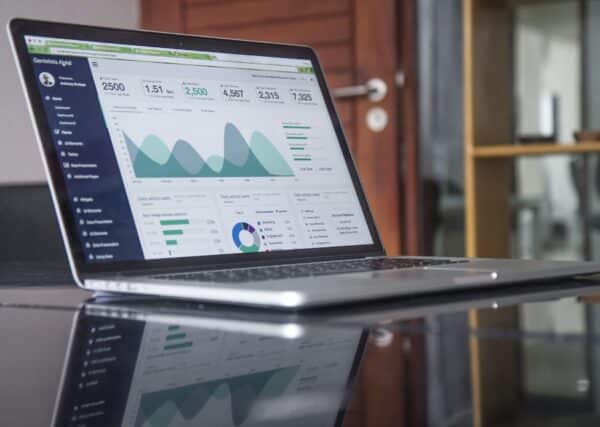 Data analysts
Business Intelligence (BI) and data specialists to analyze product usage, exploit data from customers and users of the application, provide indicators to guide developments
All our teams are based in France, in our service centers in Paris, Rouen and Lyon.
Applications for whom?
Marketing services

Banks, insurance companies and mutuals

Real estate and construction

Transport and logistics
Our technical skills
Client side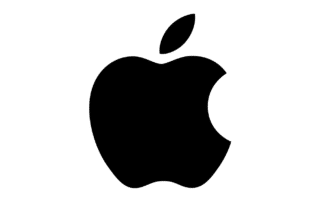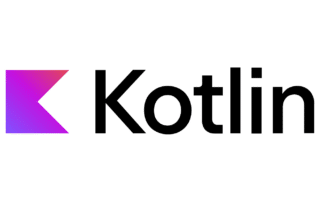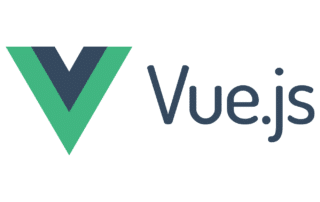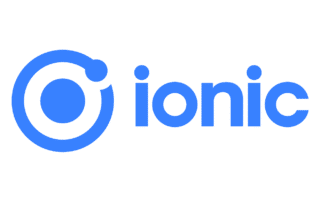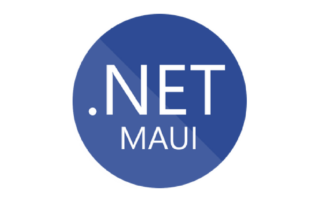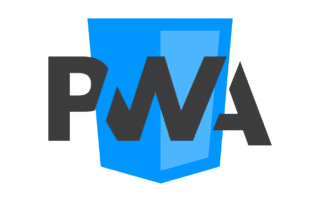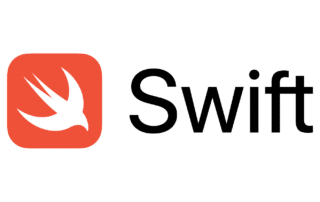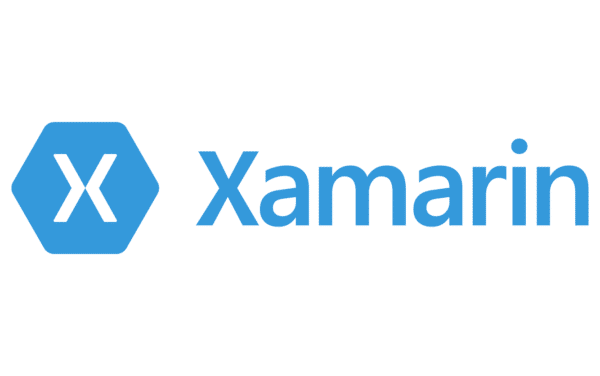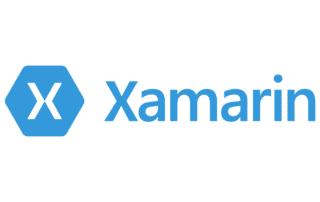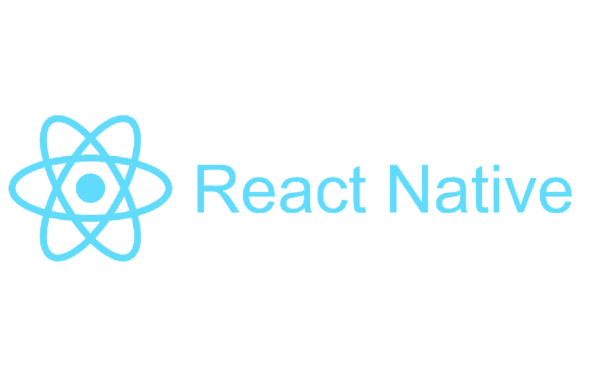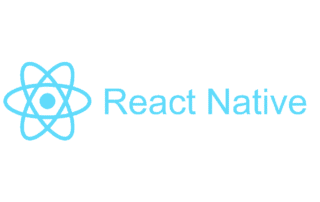 Server side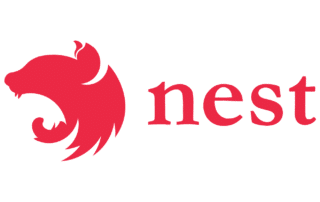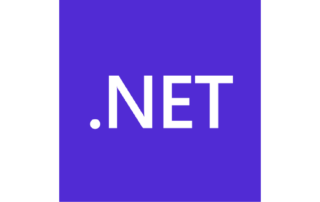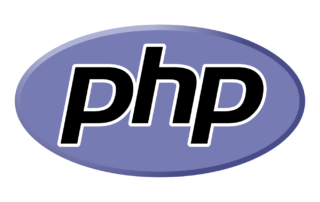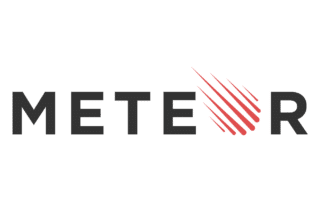 If I had to summarize the relationship with Blue Soft in 3 words, it's commitment. All the teams were involved from the beginning to the end of the project. It's team spirit and it's transparency in terms of development time, delivery time, and costs. There is only one regret though. It is the regret of not having known Blue Soft earlier.
What was interesting was that the team didn't just develop what we had imagined, they were a source of ideas, and that was what I liked and what marked me, they integrated themselves as if it was a product that belonged to them. Over the weeks, I discovered a very endearing team with whom I enjoyed working and grew.
Blue Soft and the Renard Bleu, a partnership that began on an ultra-positive basis, with involved teams who really got into the game of the new Lili application, a partnership that was beyond our expectations since we managed to launch the application in record time, a very rich application that is very much appreciated by parents and children in Giropharm pharmacies.