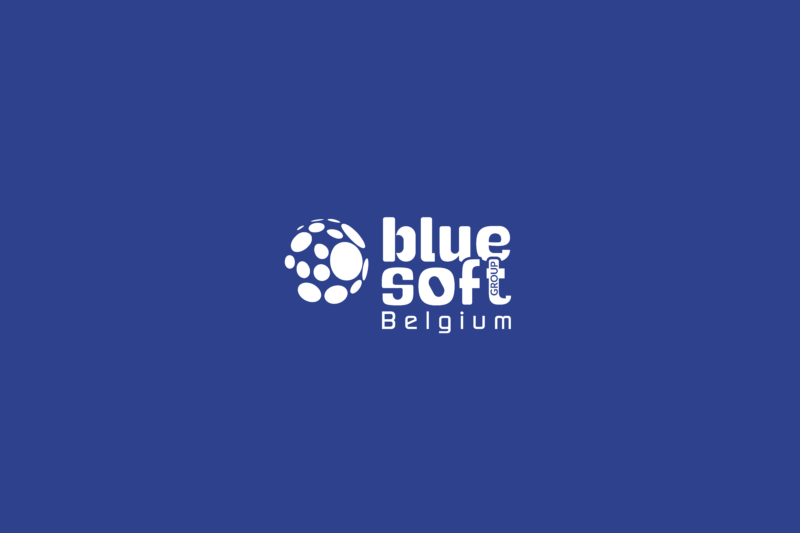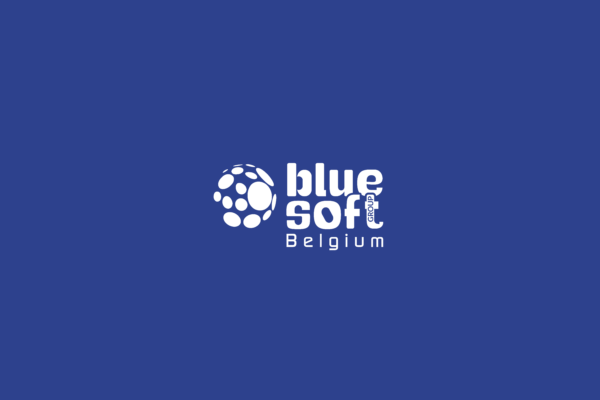 Meeting your needs across borders
Agency Blue Soft in Belgium, located in Brussels, capital of Europe overflowing with economic and international activities, Blue Soft Belgium meets the expectations of its customers in the field of information technology, and accompanies them both at the level of reflection and implementation.
The agency Blue Soft Belgium overcomes the complexity of the linguistic division which is a reality in Belgium, thanks to its trilingual team, by approaching the market in the three regions of the Kingdom.
The agency Blue Soft in Belgium, accompanies you
on your IT needs
Blue Soft Belgium brings you its expertise and accompanies you in the organization of your architectures, storage and analysis of your data: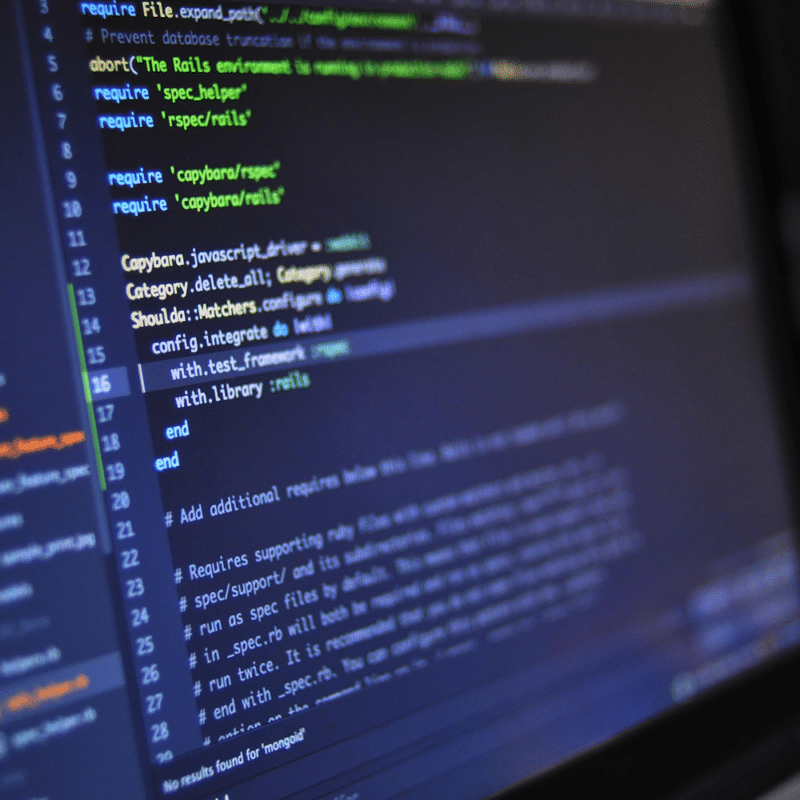 Infrastructure
Our teams of experts accompany you in the implementation of your infrastructures, in the architecture of your networks with a particular attention on the integration of security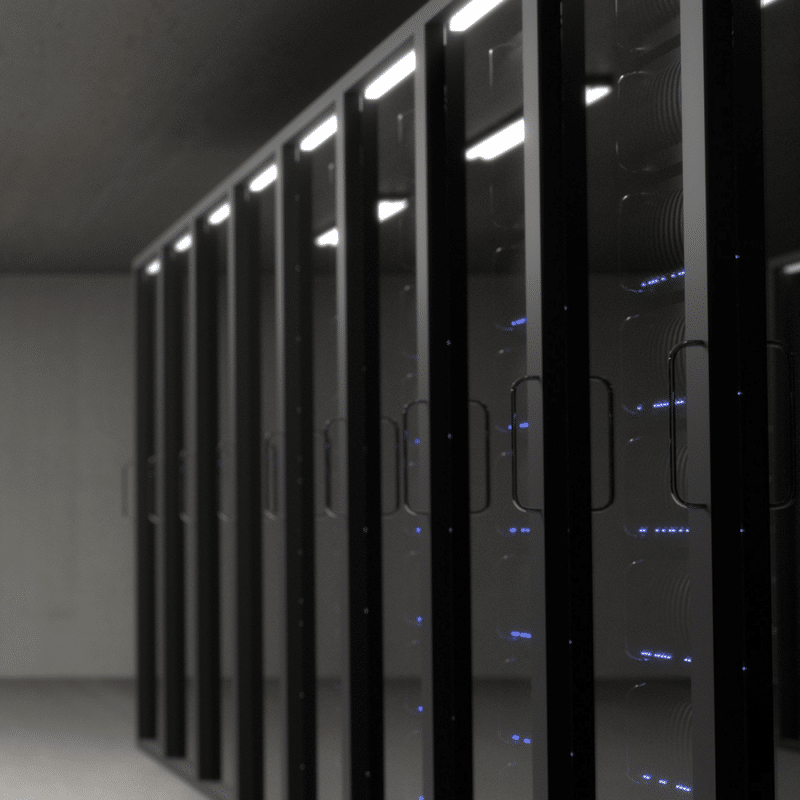 Data storage
Because the Internet of Connected Objects (IOT) generates a lot of data, the agency Blue Soft in Belgium accompanies you in the choice and the implementation of a storage system adapted to your organization and your needs
Council
We collaborate with you in the interpretation of your data and in the implementation of solutions according to the agile method, to answer your problems and to accompany your needs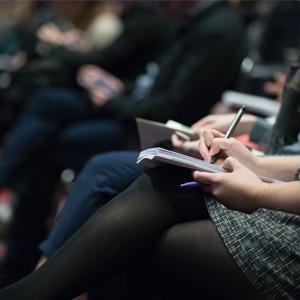 IOT Training
Specialists in IoT, we offer training to master and deepen the principles of IoT, Internet of Connected Objects. Our trainings will be given in English over 2 or 4 days in person.
Joël Van Hoolandt, Director of the agency Blue Soft Belgium
I think that the Belgian market is not very different from the French market. Cloudification, technological modernization in some public services, whether regional or national. Technological debts sometimes immense, reluctance to change, lack of vision for some leaders who should sometimes dare more.
Frédéric Jourdain, Business Developer at Blue Soft Belgium
We see 5G or Wi-Fi 6 coming, and that's part of the skills we have and will share with our various customers. What we are going to bring to our customers, apart from the purely technological part, is precisely this collaborative approach, this ability to collaborate with other companies.